Tray Suggs- Farm Manager
Tray is responsible for the day to day care of horses and facility. A graduate of Sam Houston State University in Texas, Tray grew up surrounded by horses and showing in AQHA events. His family owned and bred American Quarter Horses in Texas and then Tennessee.
Jennifer Suggs- Client Care
Jennifer is responsible for client communications, contracts and bookkeeping duties on the farm. Jennifer is a graduate from Middle TN State University with a degree in Animal Science. Jennifer first fell in love with horses as a child, taking lessons and showing in English events.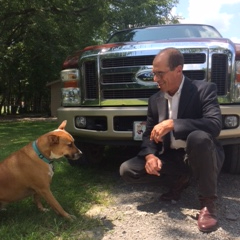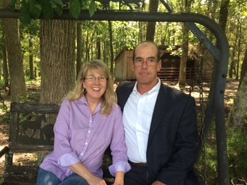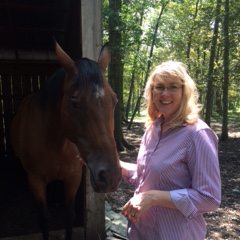 Tray and Jennifer live on-site as well as a second home site with parents, Walt & Emily Suggs. There are decades of experience and watchful eyes among our multi-generational farm.